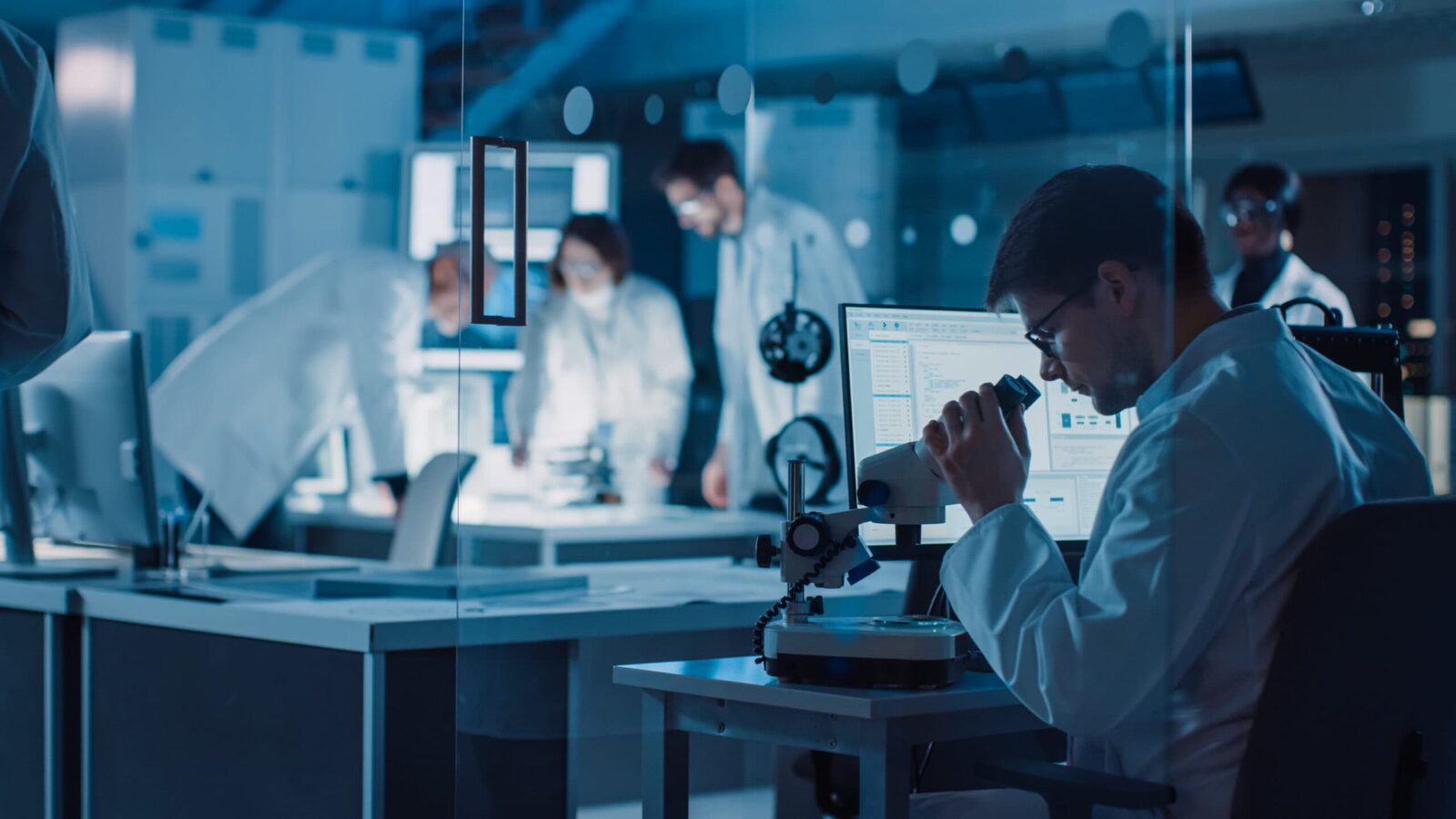 Sponsors are increasingly looking to CROs to manage their clinical trials – but they are tired of change orders, operational delays, and excuses.
You need to shift your culture to a high performance one … quickly.
That means re-engineering your processes, technology, and staffing models all while fighting organizational resistance to change.
Validcare equips you with the tools, technology and know-how to transform your CRO to a high-performance organization that provides an exceptional Digital 1st Experience.
Are you ready to provide results instead of excuses?
How Validcare Can Help
Provide Visibility, Control and Oversight Over Critical Financial and Operational Milestones. Use data to assess and avoid events that disrupt trial timelines and budgets.
Make Investigator Participation and Data Capture Easy. Provide an app-based solution tailored to each visit/interaction with direct data capture and visibility to AE/SAEs.
Simplify Data Management. Eliminate training, costs and time associated with multiple software and data integration systems, redactions and audits by using one platform. Functionality includes: CTMS, EDC, eConsent, I/E, medical history, ePRO, eCOA, AE/SAE identification, and lab data/ imaging data integration.
Revenue Recognition and Repeat Business. Align your goals with your sponsors – Improve your EBITDA and have sponsors sign up for new trials by finishing on-time, and on-budget.
Brand Enhancement. White-label the Validcare clinical trial platform to your CRO or sponsor at a fraction of the cost of building or buying your own.