ENGAGING PATIENTS.
TRANSFORMING RESEARCH.


Because the key to discovery
lies within the voice of the patient.
INTRODUCING VALIDCARE
From study design through execution to delivery of results, Validcare revolutionizes the traditional clinical trials model. Validcare expands your ability to reach a more diverse patient population to power patient-centered research. Ease of participation enables patients to convey more and better data, while also improving data capture and data integrity for researchers.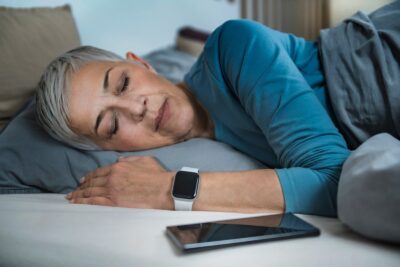 Validcare better connects the crucial voice of the patient to your product development in real- time, accelerating clinical research, providing higher quality evidence and the promise of on-time study completion.
With Validcare, you will optimize your clinical trials:
Include a larger and more diverse population

Meet and exceed performance measures

Stay on schedule and on budget

Identify and correct issues before significant problems occur

Increase study success rates

Streamline your entire process
Test
Solutions


Learn how Validcare transforms the clinical trial process for pharmaceutical and life sciences companies, contract research organizations, and supplement brand companies.