De-Risk Your Clinical Studies

Unmatched visibility and control enable you to complete studies on-time, on budget, and with high data integrity.
Sponsors deserve a better CRO experience
Pharma, biotech, and medical device sponsors (in all therapeutic areas) need a Contract Research Organization (CRO) that provides more control over the planning, funding and execution of clinical studies.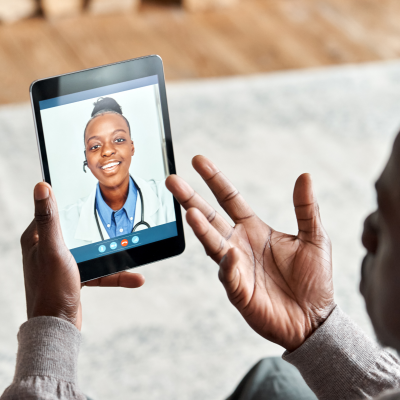 You need visibility and control over:
Costs
Timelines
Recruitment/Enrollment/Engagement
Data Collection and Management
Regulatory Compliance
Variables Affecting On-Time Database Lock

You need more than a CRO…
You need a true business partner
It's not enough to just conduct a study to bring your product to market. You want to collect the data necessary for regulators, plus capture secondary data to inform your successful commercial strategy. Having a partner who can plan and execute compliant clinical studies, integrating strategic commercial counsel, helps you maximize the value of your study.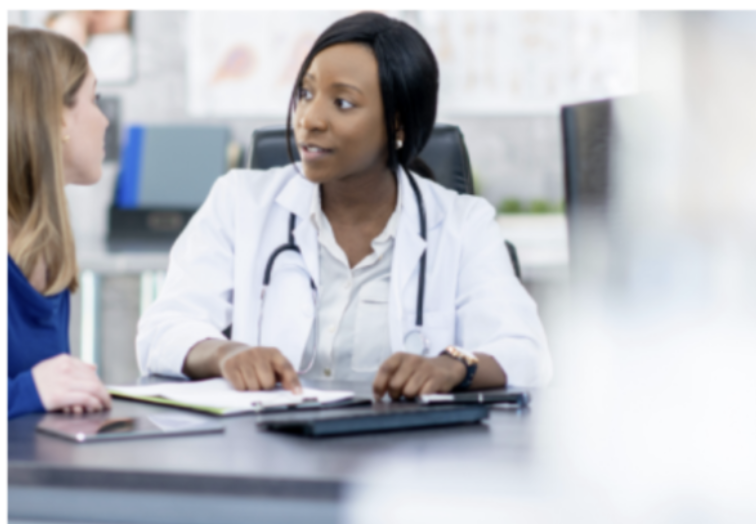 Our clients enjoy the way we:
Contract for services on a fixed-cost model, plus pass-throughs, minimizing change orders
Model and validate study plans to match investment needs
Collaborate, design, and execute on sponsor-approved, protocol-specific flight plans
Use automation to optimize recruitment, enrollment, engagement, and data collection
Reduce data management and personnel-related costs by 50-70%