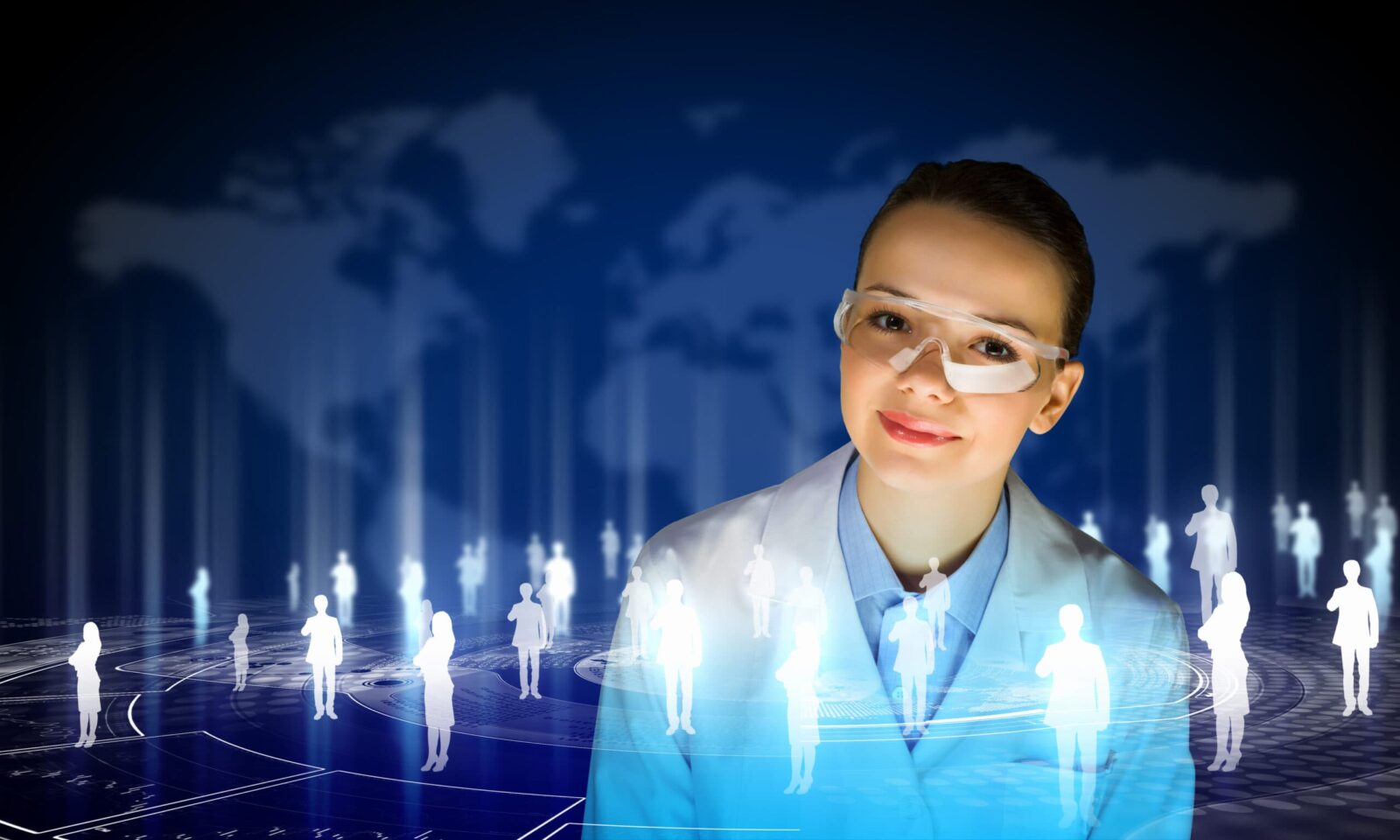 The pressure is on to bring products to market that diagnose, treat and cure conditions. In addition, you must differentiate yourself in the market by conducting research studies to fuel consumer confidence in both product effectiveness and safety. Delays in the clinical trial process can therefore have devastating results, including a slow path or a stop to regulatory approval, lost revenue, devaluation of stock and even potential layoffs. In the meantime, the competition may strengthen and surpass you.
How Validcare Can Help
Seamless Integration. Life Sciences companies need a seamless transition from their clinical trial technology – not a wholesale technology replacement. Validcare complements your existing site-based workflow without a lengthy, disruptive infrastructure impact.
Improved Evidence Collection. Our platform augments evidence through decentralized and hybrid capabilities, access to more patient communities, and real-world evidence.
Data Harmonization. Validcare allows for a secure data exchange with other clinical software platforms, so integrated data resides in the cloud, ready for analysis and insights.
Brand Enhancement. As patient recruiting and engagement becomes more important to trial success, Life Sciences companies may need to build brand recognition with patients. Validcare provides a compliant, cloud-based platform, visible to patients and branded to your organization, putting you a step ahead of your competitors.