CBD in Dogs with Osteoarthritis
Thank you for considering taking part in this ground-breaking opportunity to advance the science of cannabidiol (CBD) in dogs. The study is designed to determine if canines with confirmed Osteoarthritis taking oral CBD over a minimum of thirty (30) days demonstrate observed improvement in clinical activity measures versus baseline.
Participants in the CBD Osteoarthritis study will:
Receive two (2) visits with a veterinarian at baseline and study end at no cost
Receive a radiograph to confirm osteoarthritis at no cost
Receive all study-related supplies and study product at no cost
Be monitored by an experienced study veterinarian and medical staff
Record all data remotely via a secure smartphone based app
Help advance medical knowledge and advance the science of CBD in canines
Receive additional veterinary services valued at $200 for their time and effort associated with completing* the study
* You will have successfully completed the study if you visited the veterinarian at baseline and study-end (after 30 days), journaled your pet's use of an oral CBD treat for 30 days, and provided self-reported perceived outcomes on a scheduled basis via a smartphone based app.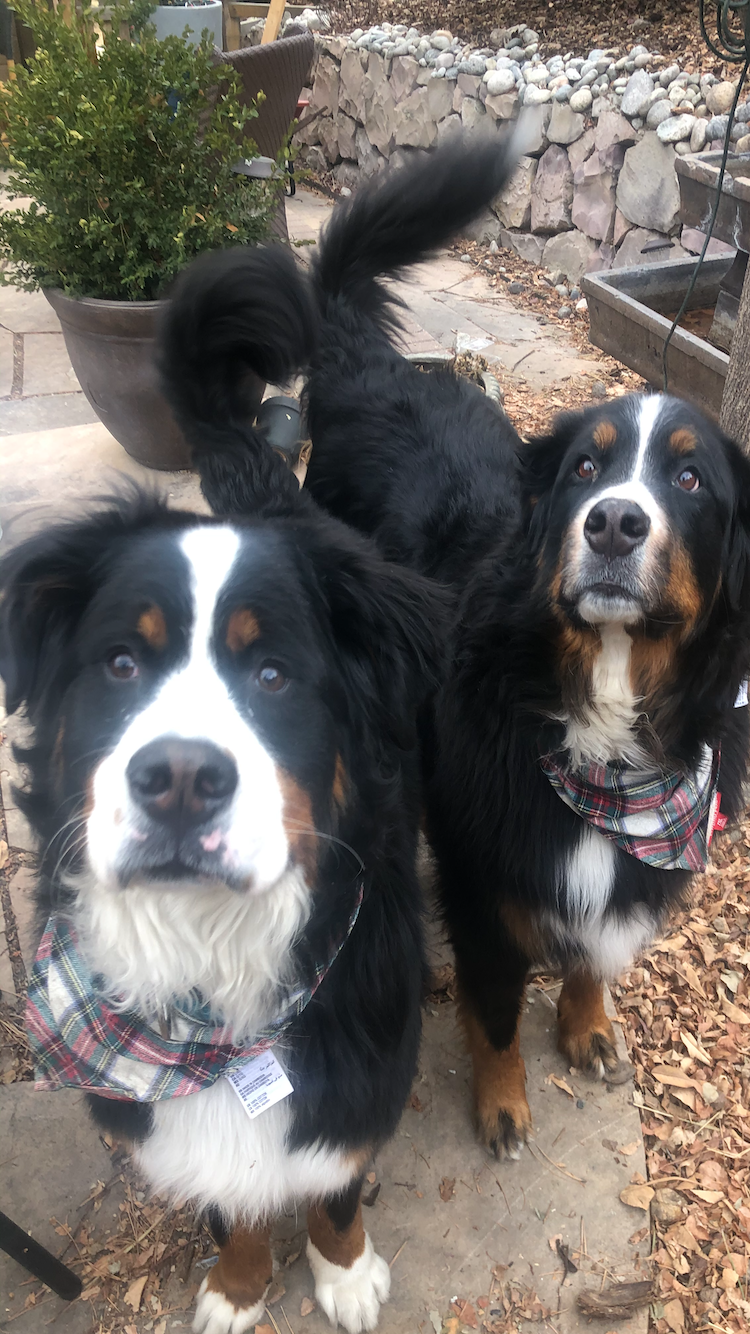 Participate in our study
If you have further questions, please consult our Columbia Care Canine Osteoarthritis Study FAQ.